Wochenbett und Postpartum
Warum postnatale Unterstützung
Geburt und Entbindung sind zwei der einschneidendsten Ereignisse im Leben einer Frau. Nach der Geburt braucht die frischgebackene Mutter nicht nur etwa 6 Wochen, um sich von den körperlichen Auswirkungen der Wehen zu erholen, sondern auch mindestens so lange, um sich in ihrer neuen Rolle als Mutter zurechtzufinden.
Stress in den ersten Wochen nach der Geburt kann zu Schwierigkeiten beim Stillen beitragen, die Heilung der Gebärmutter behindern, zu Problemen bei der Bindung zwischen Mutter und Kind oder zu einer postnatalen Depression führen. Die Familien müssen verstehen, dass in dieser wichtigen und heiklen Zeit Muster festgelegt werden, die sich auf den Einzelnen und die Familien über viele Jahre hinweg auswirken werden. Auch aus diesem Grund ist es von größter Bedeutung, in diesem "4. Trimester" Hilfe zu suchen und zu erhalten.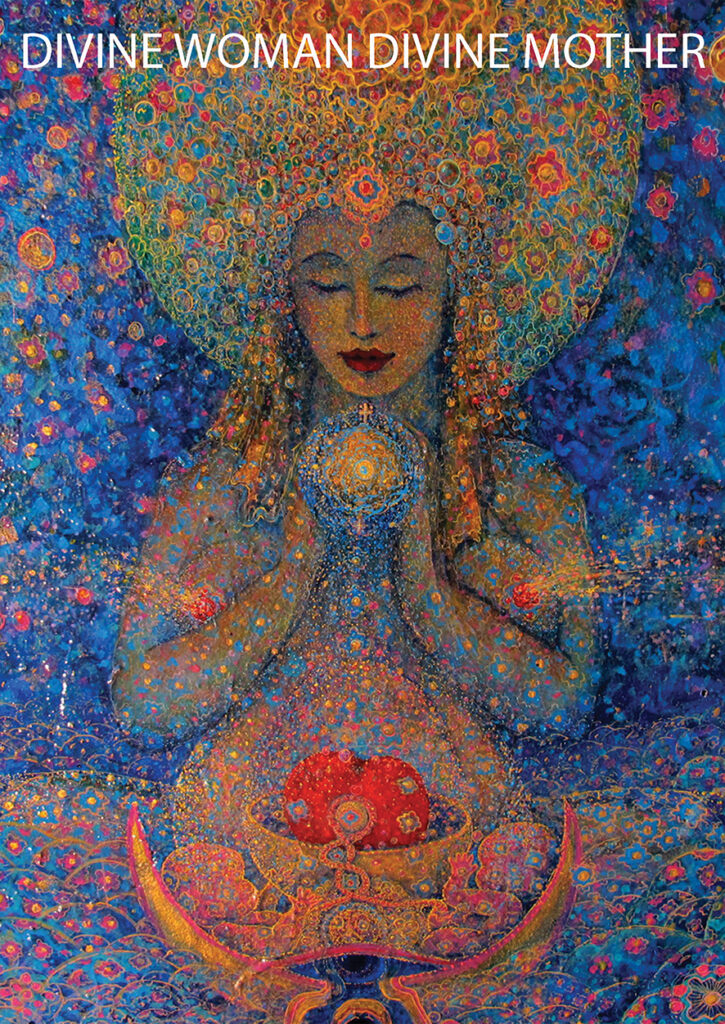 Divine Mother Care (als PDF herunterladen)
unterstützt dich gerne bei der Vorbereitung deiner Postpartumzeit.
Wochenbett Unterstützung
Postnatale Yoga Doula
Postpartum Rituale
Beratung & Kennenlernen
Erstes Gespräch (1 Stunde)
35 €
Koordinierung Deiner postnatalen Betreuung
Regulierung von Angebot und Nachfrage, Anlaufstelle für Familie und Helfer, Agenda, Leitlinien & Rezepte.
Zwischen 50 € und 150 €, je nach Umfang der angebotenen Hilfe
Postnatale Doula – Mothering the Mother
Kochen, Putzen, Gesprächspartnerin, Einkaufen, Geschwisterkinder-Sitter
38 € pro Stunde (ohne Reisekosten)
Yogische Fürsorge – Well-Being fürs Wochenbett
Atemübungen, Meditationen, Entspannunsmassagen für Dein Postpartum
45 € pro Stunde (ohne Reisekosten)
Postpartale Massage
65 € für 60 Minuten (ohne Reisekosten)
Postnatales Closing Ritual
Yoni-Dampfbad mit anschliessender "Closing the Bones" Zeremonie
130 € für 2h (ohne Reisekosten)
Bachitar ist eine durch die internationale Wohltätigkeitsorganisation The Postnatalsupportnetwork (postnatalsupportnetwork.com) qualifizierte Postpartum-Doula und Wochenbett-Beraterin. Seit mehr als 10 Jahren begleitet und unterstützt sie Frauen in verschiedenen Ländern rund um Schwangerschaft und Geburt.
"Das Wohlbefinden von Mamas und Neugeboren ist mir ein großes Anliegen und verstehe ich auch als Dienst an der nächsten Generation. Solltest Du Unterstützung wünschen, Dir aber nicht sicher sein, weil das Finanzielle dabei für Dich leider auch eine Rolle spielt, möchte ich Dich ermutigen, dies anzusprechen. Gerne komme ich mit Dir ins Gespräch darüber, so dass wir gemeinsam die bestmögliche Lösung für alle Beteiligten finden können. Danke und Sat Naam."
Kontaktiere Bachitar bachitar(at)divinewoman(dot)org (here put a link with email address so that they can click on it, but write it like this so that bots or trolls cant use it). Ich freue mich, von Dir zu hören