Yogaschool Golden Temple
yoga-hegau.de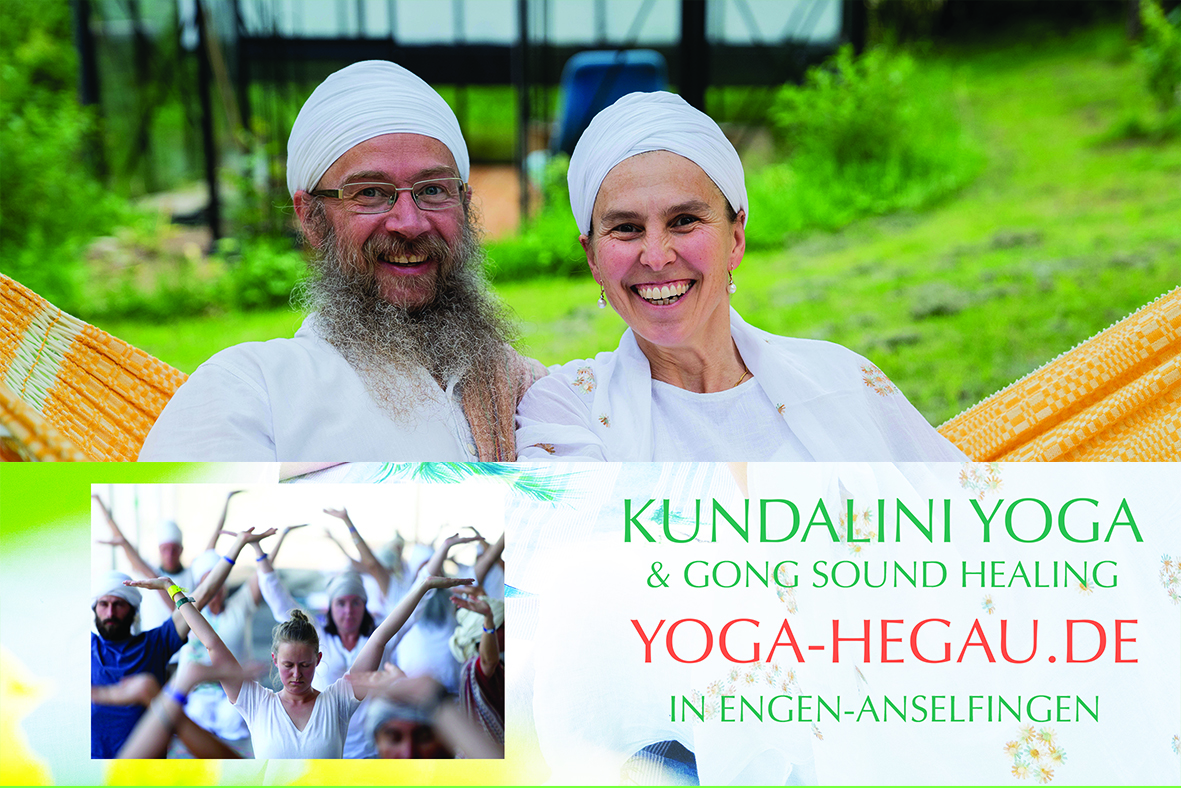 We are your yoga school in Hegau, Germany and offer yoga classes both in presence and online – interactively. That means you can come to our yoga studio or join us live online, wherever you are. We also offer English language classes (online & interactive).
New is our Yoga on Demand Video Channel. Here you can practice yoga around the clock whenever you want with our video channel.
Our offer for presence, live & interactive online, or video on demand:
Kundalini Yoga & Meditation Courses
Yoga for pregnant women
Before Work Yoga
Kundalini Yoga Rebirthing Classes
Yoga for children (group – or individual classes; on request)
Yoga for teenagers (group or individual classes; on request)
Aquarian Sadhana
Workshops
Meditation Days
Facebook Yoga Nuggests
Postnatal Yoga Doula (one-to-one support)
Yoga consultations
Healthy lifestyle; stress, burn-out and vitality; insomnia and relaxation, nervousness and concentration; back problems, headaches and letting go; fear and confidence, crisis or opportunity.
Karam Kriya
Numerological consultations based on your birth date
Karam Kriya Yoga Coaching
A program of at least 90 days to support personal or professional processes with Karam Kriya Numerology and Kundalini Yoga & Meditation.
Become a Teacher yourself!
Through our international training institute Cherdi Kala, we offer globally recognised professional trainings to become a Kundalini Yoga Teacher (Level 1, 2 and 3), a Pregnancy Yoga Teacher and a Postnatal Yoga Doula.