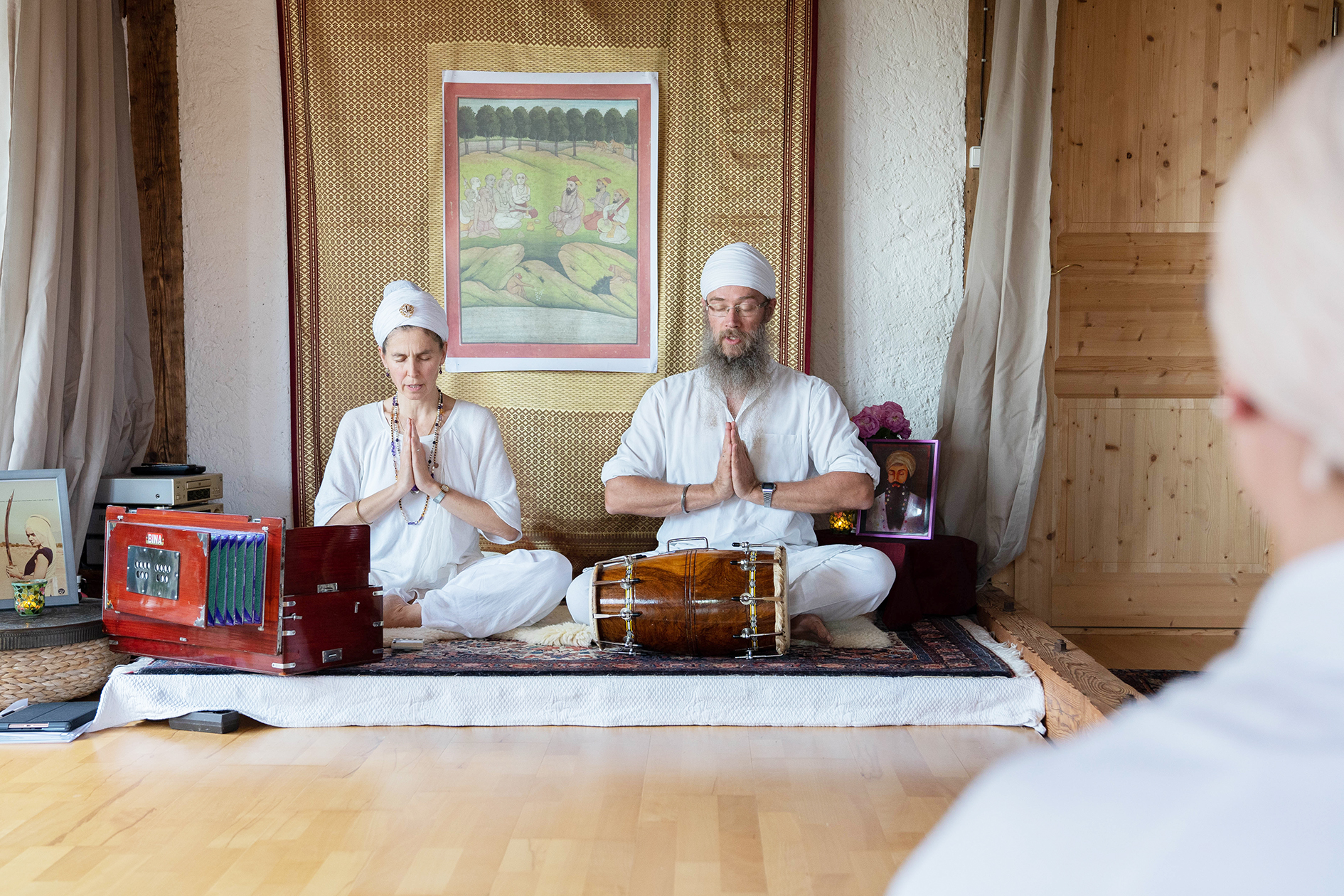 ​
KUNDALINI YOGA TEACHER TRAINING LEVEL 2
"Providing consciousness with an intelligent education that is beyond the scope of conventional science, philosophy and religion". – Shiv Charan Singh
International program of Advanced Teacher Training in Kundalini Yoga as taught by Yogi Bhajan. Course and tutors are approved by IKYTA and KRI.
In Level 2, through your personal practice and through the practice of teaching, you deepen your ability to create the Sacred Space of a Teacher.
    > This course will help you tap deeper into the wealth of Yogi Bhajan's teachings
    > Be part of a community and nourish the inspiration to offer others the chance
    > Strengthen your connection to the Golden Chain
Excellence is acknowledging your own divinity and guiding others to realise it within themselves.
The Level 2 program consits of 5 6-day modules.
Vitality and Stress
Conscious Communication
Lifecycles and Lifestyles
Mind and Meditation
Authentic Relationships