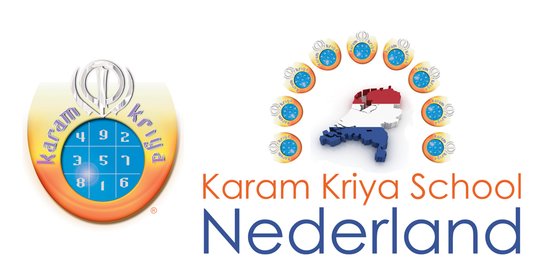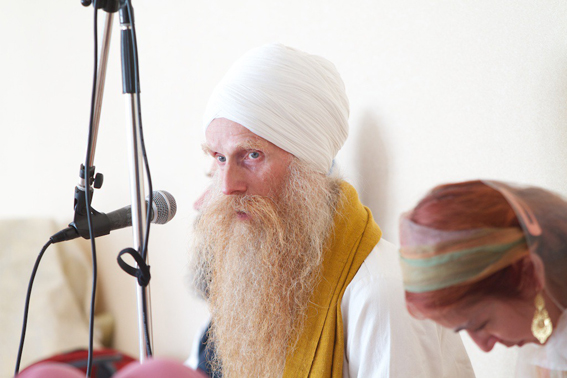 "The Point of Life is to be a Point." – Shiv Charan Singh
Wie is Shiv Charan Singh?
Shiv Charan Singh is de oprichter van de Karam Kriya School en een diepgaand Spiritueel leraar.
Hij is een student van de Meester van Kundalini Yoga, Yogi Bhajan. Karam Kriya is benoemd door en geinspireerd op de leer van Yogi Bhajan.
Shiv Charan Singh onderwijst Karam Kriya en Kundalini Yoga Level 1, 2 en 3 over de hele wereld. Hij is bekend om zijn authenticiteit, devotie en het creeeren van een hechte en inspirerende Sanghat (Gemeenschap).
Samen met zijn vrouw Satya Kaur heeft hij een centrum in Portugal (www.quinta-do-rajo.pt)
Zijn workshop schema vind je hier: www.karamkriya.com