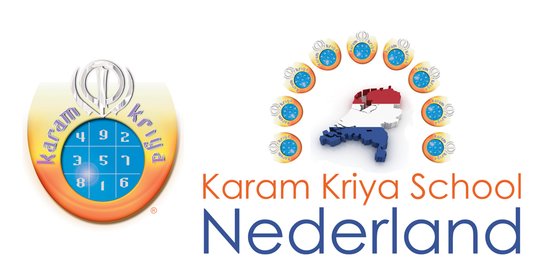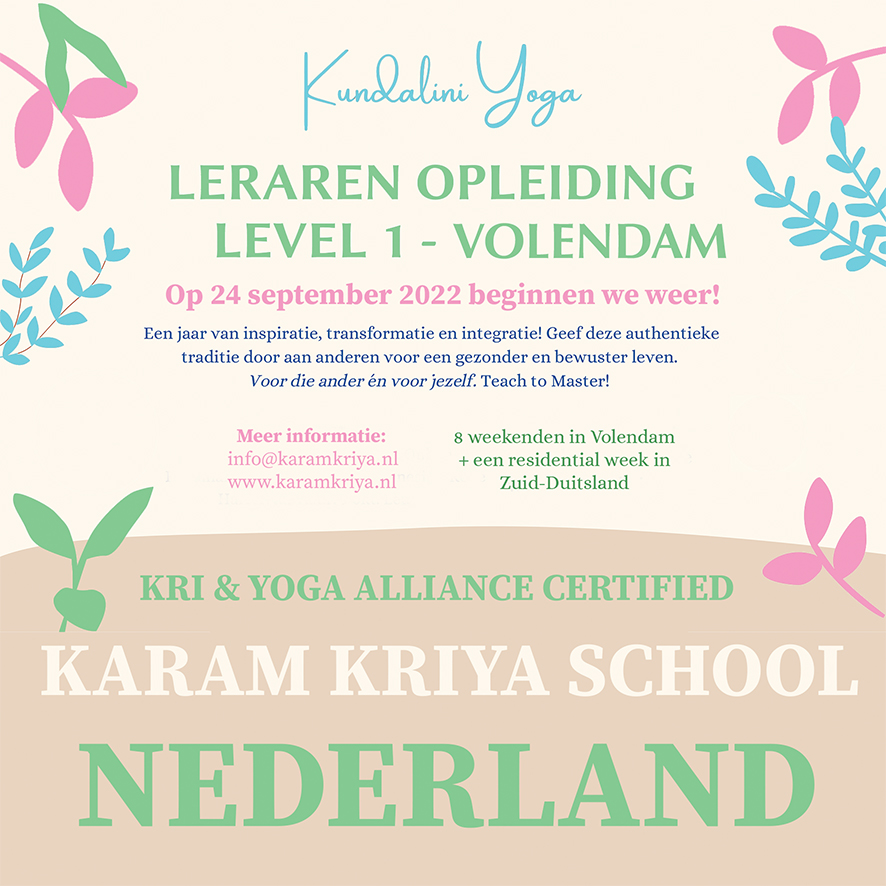 "I did not come to gather disciples, I came to create teachers" – Yogi Bhajan
Teacher Training Level 1 Volendam
LET OP: nieuwe start 24 September 2022
De Kundalini yoga lerarenopleiding is geschikt voor wie een gecertificeerd Kundalini yogaleraar wil worden, maar ook voor wie de persoonlijke ervaring met Kundalini yoga wil verdiepen.
De opleiding begeleidt je in het ontwikkelen van een yogische levensstijl en biedt een kans tot een transformerende ervaring. De theorie en de opgedane ervaringen, dragen bij aan de ontwikkeling van de vaardigheden, het zelfvertrouwen en het bewustzijn die nodig zijn om Kundalini Yoga professioneel te onderwijzen.

"Read it, Write it, Teach it". – Yogi Bhajan
Inschrijving: 
Informatiepakket KOMT SPOEDIG
Prijs:
reservering vóór 1 september 2022
€2.850,00 (incl. onderwijs, leerboek, examengeld en volpension 6 dagen Zuid-Duitsland)
reservering na 1 september 2022
€2.950,00
Data:
Module 1                     24/25 September 2022
Module 2                     22/23 Oktober 2022
Module 3                     19/20 November 2022
Module 4                     10/11 December 2022
Module 5                     14/15 January 2023
Module 6                     11/12 February 2023
Module 7                     11/12 March 2023
Module 8                     15/16 April 2023
Module 9&10               23-28 June 2023 Residential (arrival 22, departure 29)
EXAM                          September 2023
De weekenden zullen plaatsvinden in:
Volendam (Parallelweg 33, 1488 AG). Vanaf Amsterdam CS rijden bussen in 25 min naar bushalte Visserstraat. De bushalte is op nog geen 5 minuten loopafstand van de yogaruimte. Naast de yogaruimte is een parkeerterrein waar je onbeperkt en gratis kunt parkeren.
Er bevinden zich meerdere B&B's op loopafstand van de yogaruimte. De kosten daarvan bedragen rond de 20 euro p.p. per nacht. De yogaruimte en B&B bevinden zich in het centrum aan de dijk en een mooie wandeling langs het IJselmeer is mogelijk.
De residential:
Vind plaats in Zuid-Duitsland in Yogahuis Prasaad.
Yogahouse Prasaad
Almenstrasse 11
78234 Engen
Duitsland
Optioneel kun je ook een Ashram Ervaring doen in Portugal:
Ashram Experience – is bij Quinta do Rajo in Portugal: www.quinta-do-rajo.pt. Quinto do Rajo ligt ongeveer 45 minuten rijden met de auto van Lissabon en op loopafstand van prachtige zandstranden.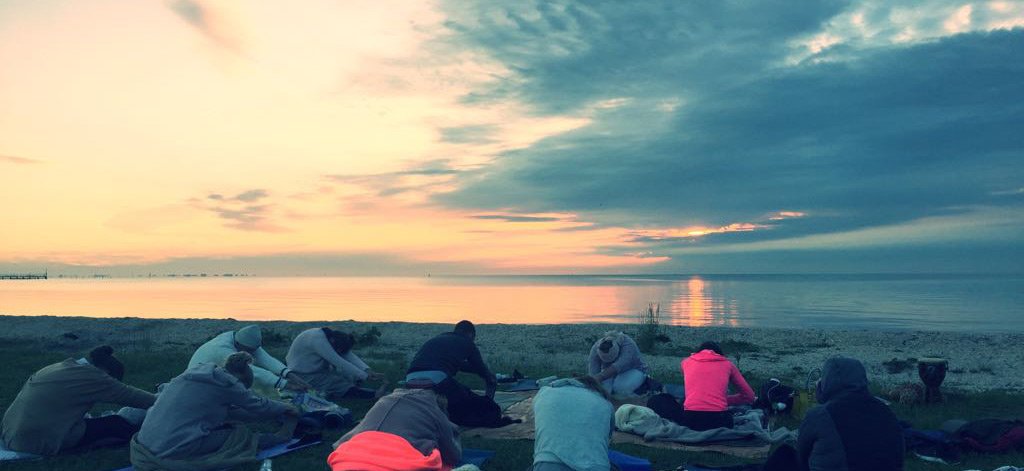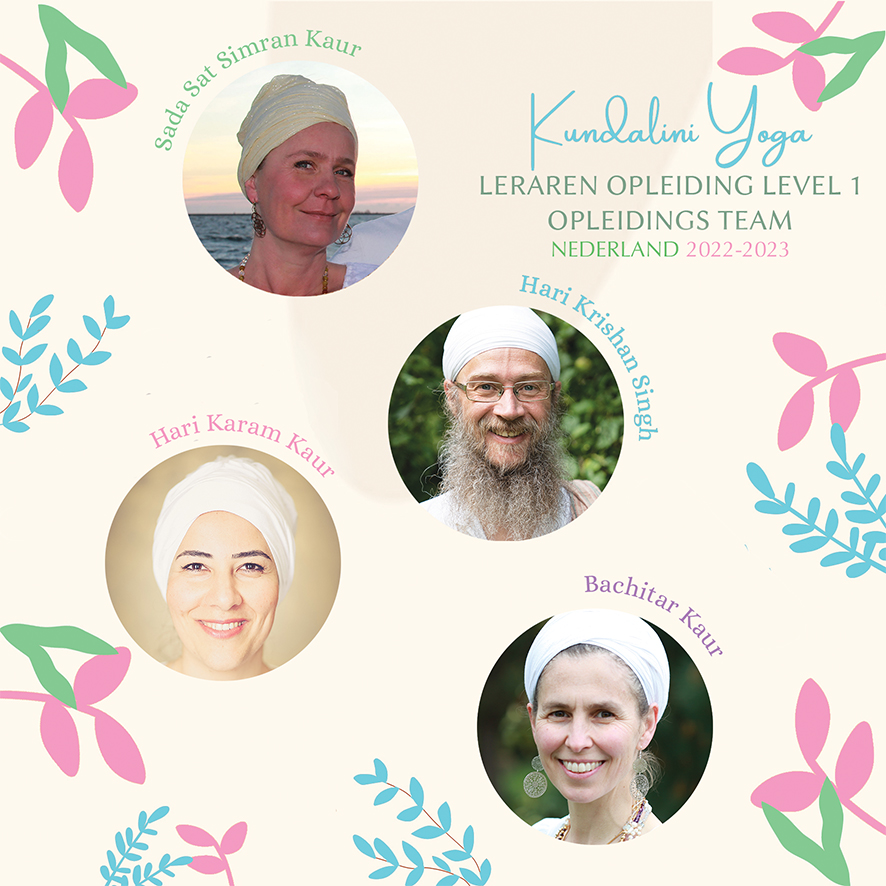 "My main interest is not just to teach techniques – these can be learnt from books, but to enter into the shared space of a negotiated relationship to the unknown, which is the frontier of our consciousness". 
– Shiv Charan Singh
Onderwerpen die aan bod komen zijn:
7 steps to Happiness
Ethiek
Geschiedenis van de Yoga
Mantra en geluid
Anatomie – Westers en Yogisch
Lifestyle
Asana – houdingen
Pranayama – ademhaling
Meditatie en de Mind
Humanologie – de wetenschap van het mens-zijn
Rol van de leraar
Yogische filosofie  – Patanjali
Ontspanning
De 10 lichamen
Community en dienstbaarheid