Kundalini Yoga Level 2 Online
Lifecycles & Lifestyles
9-11 December & 27-29 January 2023
With Bachitar Kaur and Hari Krishan Singh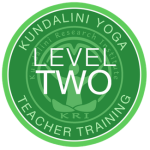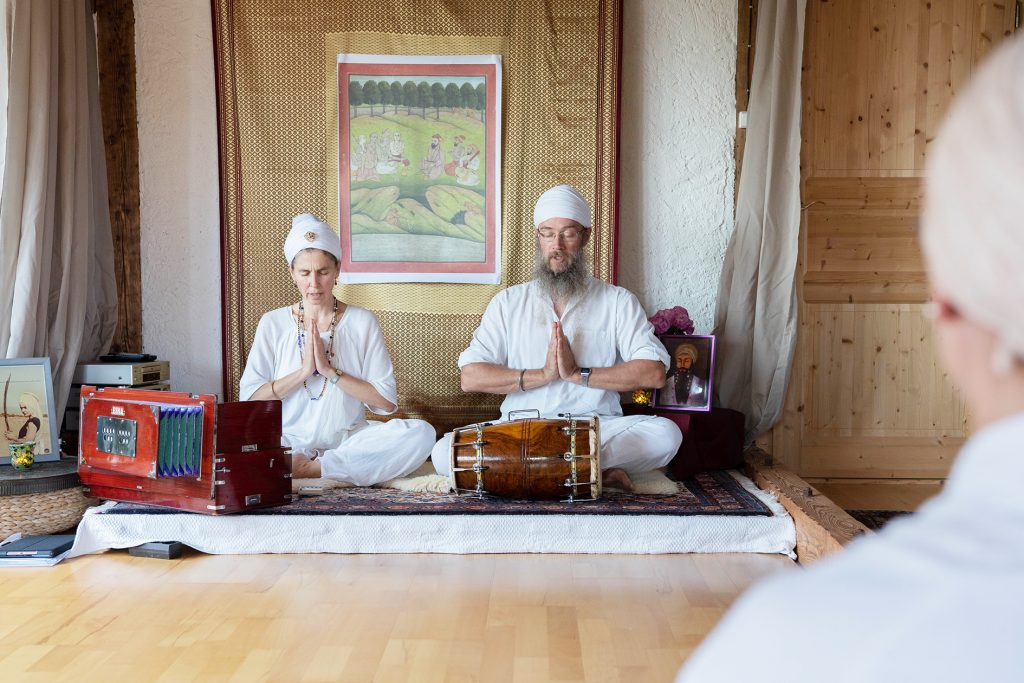 Lifecycles and Lifestyles
Review your personal biography in a manner that will set you free from the dead weight of the past and turn lead to gold.
Learn to harmonize the 7, 11, and 18-year cycles of your life and why this is important.
Establish your future projection so that the flow of prosperity is a natural consequence of the balance of the rhythms.
Step further into the practical science of transforming your life from habits that are soul-demoting to a discipline that is soul-promoting.
In Level 2, through your personal practice, group process, deep interactive discussion, intense meditations, you will go through a transformation that will help you to deepen your own direct perception of the teachings. It will also serve to improve your ability to create and maintain the Sacred Space of a Teacher.
This course will help you to:
* Tap deeper into the wealth of Yogi Bhajan's teachings
* Be part of a community and nourish the inspiration to offer others the chance
* Strengthen your connection to the Golden Chain
* Build more sense of community amongst your peers
* Take the teachings into the world on a deeper level
Excellence is acknowledging your own divinity and guiding others to realize it within themselves
Price: €500,00
Location: Online
When: 9-11 December 2022 & 27-29 January 2023
Times:
Sadhana: 5.30-8.00 AM CET
Teaching: 9.30-13.00 & 14.30-17.00 CET